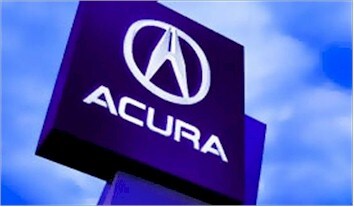 We can accept your Acura or Honda lease return, regardless of where you originally purchased the vehicle.

If you have any questions regarding your end of lease options, please contact our sales department at 908-735-5555 or use the form below.

*Please ensure that your lease vehicle has been inspected prior to scheduling an appointment for the return.