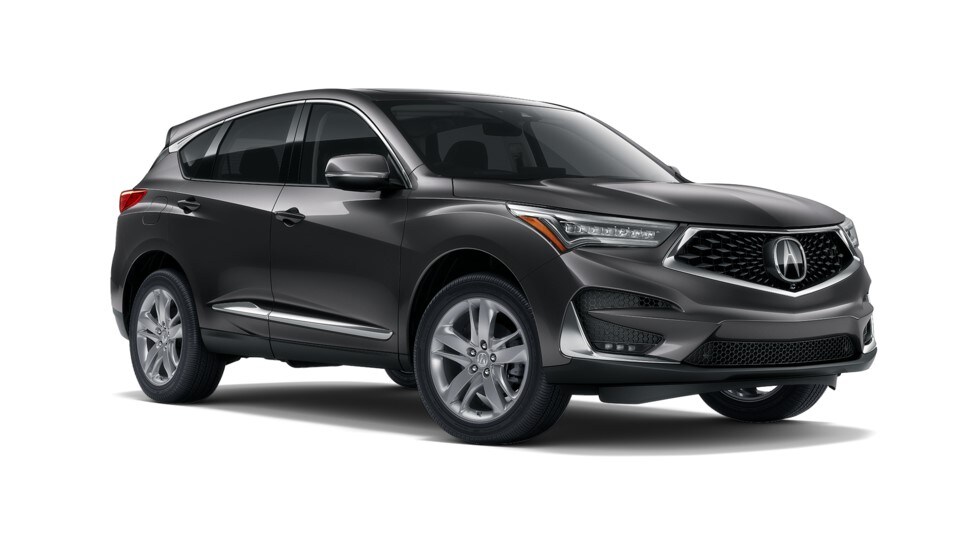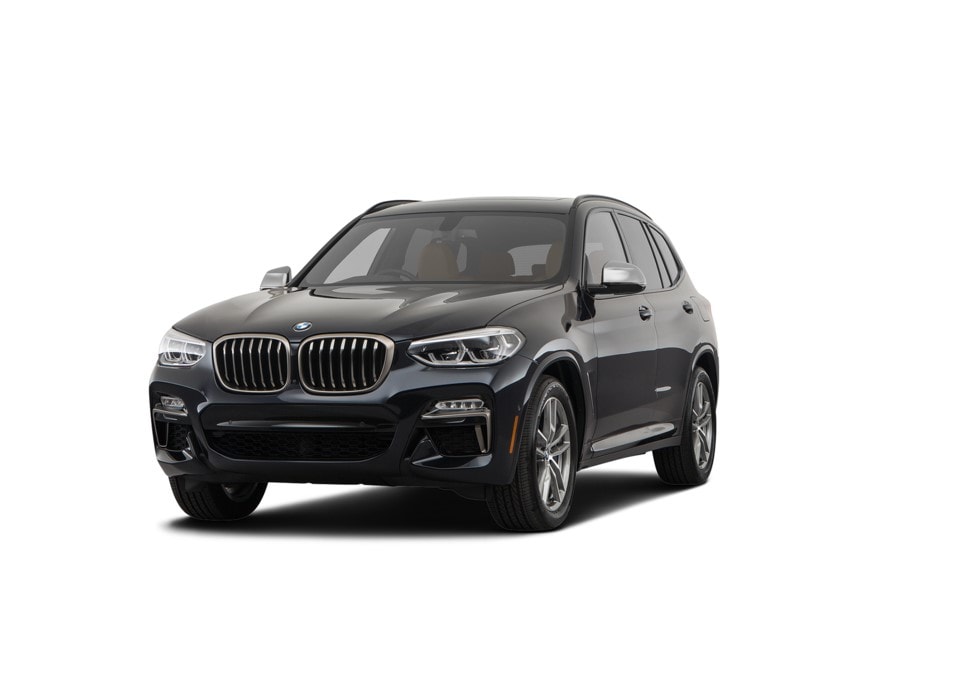 See How the Acura RDX Compares to the BMW X3 in Clinton, NJ
Auto shoppers will find the newest 2020 Acura RDX available for purchase or lease here at Clinton Acura on Route 31 N in Clinton, NJ. This luxurious and tech-savvy crossover SUV brings a lot more style and comfort to the table, along with a thrilling performance you will enjoy even on shorter journeys upstate. However, in the interest of fairness, we here at Clinton Acura want smart shoppers like you to enjoy all the information they can have. So, we put together some facts about how the Acura RDX stacks up against another luxury SUV challenger: the BMW X3. Read more and come test drive the 2020 Acura RDX at Clinton Acura, located just 40 minutes outside of Denville.
Performance
The Acura RDX offers a driving experience unmatched by many other sedans, with a turbocharged 272 horsepower VTEC® engine, made from lightweight aluminum alloy and generating an impressive 280 pound-feet of torque. Much of this torque kicks in upon accelerating, so you feel the responsiveness of this powertrain almost immediately as you pull out of the driveway. Many people recognize BMW models for their racecar-style performance thrills, but the X3 seems to stand out as an exception. The base engine of this luxury crossover falls short in overall power output, generating 248 horsepower and 258 pound-feet of torque. As you drive the X3, you also notice a sharp drop in acceleration responsiveness.
Technology
In addition to its outstanding performance, the Acura RDX presents a tech-lover's paradise with its driver-friendly cabin. Each trim of the Acura RDX features the True Touchpad Interface™, which operates like the mouse on your laptop and enables you to scroll between applications seamlessly without taking your eye off of the road. this feature comes wholly unavailable on the BMW X3. Our luxury SUV from Acura also features a number of other standard amenities which come available on the new BMW X3, but only for willing drivers who wish to pay an extra fee. Standard features of the Acura RDX include 12-way power-adjustable front seats, a power moonroof, Jewel Eye™ LED headlights, and the floating center console.
Dimensions
As the new Acura RDX measures the larger crossover SUV overall, you will find it a roomier choice for you and your backseat passengers. The BMW X3, like many BMW models, exists as a crossover SUV by design and name, but not by size. In fact, its back-seat passenger space and lower ground clearance make it a less-preferable choice for off-roading or long-distance road trips. Let us break it down to you by the numbers:
Dimensions- Acura RDX
Length: 186.7 in
Width: 74.8 in
Ground Clearance: 8.2 in
Cargo Volume: 29.5 cubic feet
Passenger Volume: 104 cubic feet
Headroom (front/rear): 39.6/38.4 inches
Legroom (front/rear): 41.6/38.4 inches
Dimensions- BMW X3
Length: 185.9 in
Width: 74.4 in
Ground Clearance: 8.0 in
Cargo Volume: 28.7 cubic feet
Passenger Volume: 101.4 cubic feet
Headroom (front/rear): 41.1/36.4 inches
Legroom (front/rear): 40.3/36.4 inches
Pricing and Warranties
No matter what your budget resembles, even if price does not constitute a challenge for you, almost everyone likes to save where they can. Through the starting price of the new Acura RDX, you will save and enjoy a rich assortment of features you will not find on base trim levels of the BMW X3. The Acura RDX also retains almost half of its original value in depreciation after a 36-month lease, according to ALG Residual Value numbers. When the engine or transmission components need repair or replacement of defective parts, schedule a service appointment throughout the first 72 months/70,000 miles of ownership and enjoy low-cost repairs, thanks to the Acura Powertrain Warranty. The standard powertrain warranty from BMW convers the X3 for 48 months/50,000 miles, whichever occurs first.
Test Drive the Acura RDX Today!
We invite drivers throughout New Jersey to check out our newest Acura RDX inventory and to test drive this new luxury crossover today at Clinton Acura. Schedule a test drive by contacting our sales team online or over the phone, we hope to hear from you soon!
Make an Inquiry